Educate a Child
Kids can and should go to school!
However, statistics in rural India prove that without significant intervention and directed help, this does not happen. The social and economic consequences of being illiterate are enormous as they propagate through generations.
At Sankhalpam, we believe that education is the biggest key to breaking out of the cycle of poverty.
The communities we serve live below the poverty line. Their circumstances simply do not give them a chance for formal education. Regardless of their potential, poor children are unlikely to attend school. This is an enormous loss of potential, especially considering that the price of 68 cents a day ($250 a year), can fund the schooling and boarding of a child for an entire year.
At Sankhalpam, we identify needy yet promising students from poor communities and fund their education with your help. By working closely with schools we continually monitor their progress to ensure that they are on track for an improved future.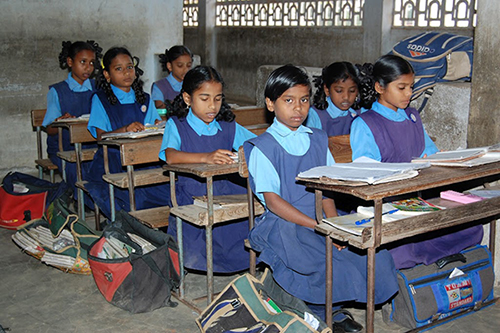 Children that do not go to school are typically victims of force daily labor. We work with parents in these communities to help cut down child labor prevalent in these villages and pave the way for a future filled with hope for these children.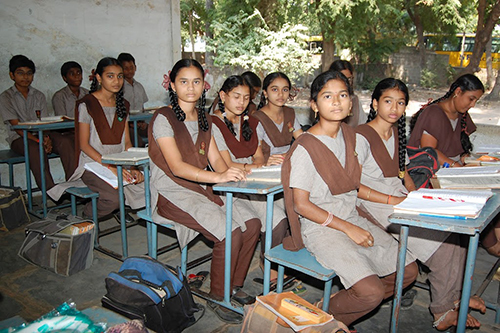 We make long-term commitments to these students and work hard to ensure that they stay on track for a successful future.
 
Meet some of our current students and some that are are in need of help!