Sponsor a Student
Our workers in the field have hand picked these students based on merit and need.
They have also identified the appropriate schools and course work for these children.
They seek your help. Please help them achieve their dreams.

Aditya is in the 6th grade at the C.S.I English Medium Elementary School Aditya's father is deceased and her mother works at a missionary to run the family. Aditya works hard, has big dreams, and wants to become a doctor. She is an ambitious girl who makes excellent grades and tops her school each year. With your help, we are working to help Aditya realize her educational dreams.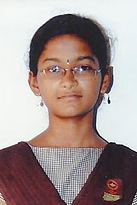 Dhanalakshmi is in the 11th grade at V.K. Academy, N.R. Pet, Eluru Raised by a single mother who works as a store keeper, bearing educational costs is simply not an option. Dhanalakshmi is a bright student, loves numbers and is deeply interested in commerce and accounting. She dreams of becoming a CPA so she can have an improved life and help her aging mother.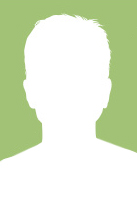 Priyadarshini's parents, both uneducated, are agricultural laborers with income barely enough to run the family. However, they are supportive of her ambition of getting a formal education and making a better life for herself.Her aim is to become a teacher and educate kids in villages and she is going to pursue B.Ed after finishing her degree. She is in her B.S.c final year now.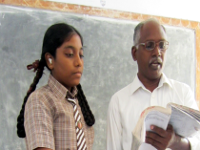 Auron's parents are going through tough times and barely able to meet their ends. She is a smart kid in math and one day want to get into analytics research
Uday is currently in 5th grade. Uday's parents, both uneducated, are agricultural laborers with income barely enough to run the family. However they want their son to get formal education and have a better life for himself and help out the family to change the course of poverty they have been living forever. He wants to get a graduate degree and find a govt job and help out his family as much as he can going forward once he is done with the education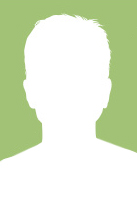 Lakshmana is in 11th grade. His father passed away last year and he was a security guard at a school. His mother is a maid. Due to financial duress, his sister ended up giving up on her studies and started working in a store to be able to meet their daily family needs. Lakshmana is a bright student and very much interested in education. He want to pursue higher education and make a good living, thereby helping his family and pave a good future for himself.